top of View: Admission Tickets

Tickets entitle the holder to ride the express elevator and visit the open viewing platform at a height of 150 meters with a unique 360-degree panoramic view of Vienna, as well as to the central floor at a height of 165 meters. Access to indoor terrace, Turm Restaurant and Turm Café subject to availability.
Infant Annual Pass
For infants from3-5 years. Valid for daily admission within one year from issue.
Children Annual Pass
For children from 6-14 years. Valid for daily admission within one year from issue.
top of Present or top of Tower Culinary

Print@Home Danube Tower Vouchers
top of Present:
Whether wedding, birthday or Mother's Day - we have the right voucher for every occasion in the value of € 10,- to € 50,- (the voucher amount can only be redeemed in total without residential value). The vouchers are valid for 30 years after issue and can be redeemed in the entire Donauturm (
Turm Restauran
t and
Turm Café
),
Donaubräu
and
Donaushop
.
top of Tower Culinary:
Give value vouchers in the amount of € 50,- in addition with a reduced entrance ticket in the amount of € 9,- for adults (Total € 59,-) for a visit to the
Turm Restaurant
or for
brunch in the Turm Café.
These vouchers are only valid with a table reservation.
You will receive an order confirmation and after successful payment a payment a confirmation with invoice as well as a dowload-link with your selected vouchers.

top of surprise

First it's a slightly disbelieving look, then the eyes start to sparkle and finally the presentee really gives free rein to his or her joy.

Surprises for absolutely every taste are waiting here to make the unique 360-degree view even more extraordinary.
top of New Year`s Brunch

What could be better than enjoying the new year in a relaxed atmosphere with family and friends, while also indulging in culinary delights?
The Danube Tower makes this possible and organizes on January 1, 2023 in the Donaubräu a brunch that leaves nothing to be desired.
top of romance

With the romantic packages for lovers, every a la carte reservation in the Turm Restaurant gets an upgrade. Sparkling wine, red roses and a table directly at the window complete the packages that make the (love) sparks fly, creating very special evenings above the rooftops of Vienna.

top of cake

A good alternative for a personalized gift is a cake: you give something that you can eat or even share. But above all they taste! Especially with cakes, you can surprise not only the recipient. Afterwards they are eaten together. This is fun, creates closeness and is good for social relationships.

top of advantage: combination tickets

Donauturm offers so-called combination tickets with selected partners. These joint admission tickets entitle the holder to a one-time admission with elevator ride to our viewing platform at a height of 150m as well as the partner's offer. The combination tickets can only be purchased at the front desk in the Danube Tower or at the cash desk of the respective partner.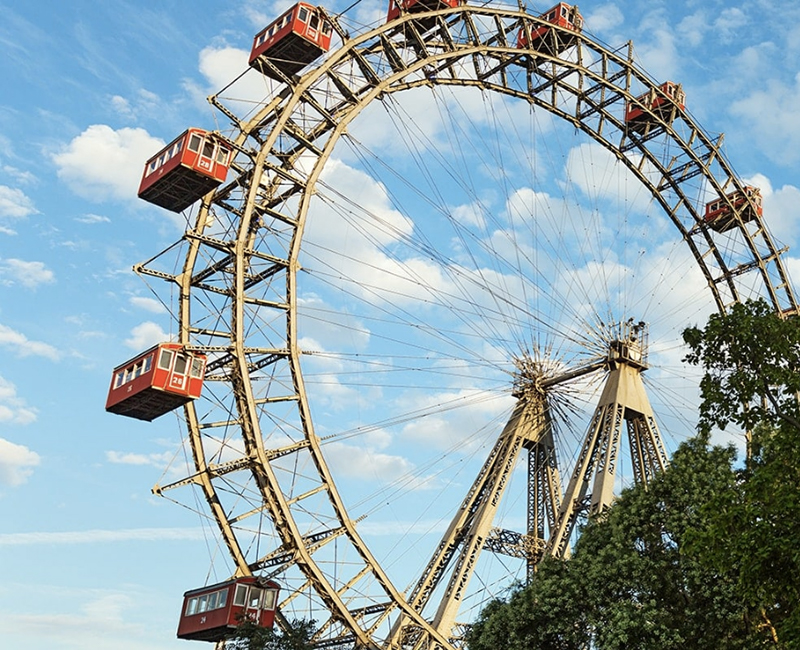 Tower & Wheel
Combination ticket Danube Tower & Wiener Riesenrad
Adults 23,60

Children (6-14 years) € 12,90
Children (3-6 years) € 5,20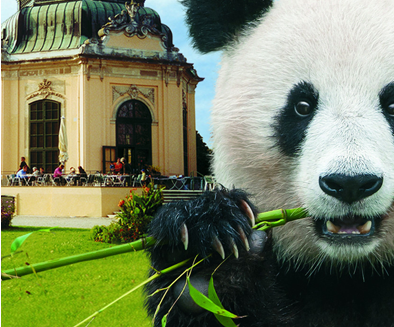 Tower & Zoo
Combination ticket Danube Tower & Tiergarten Schönbrunn
Adults € 32,00
Children (6-14 years) € 19,00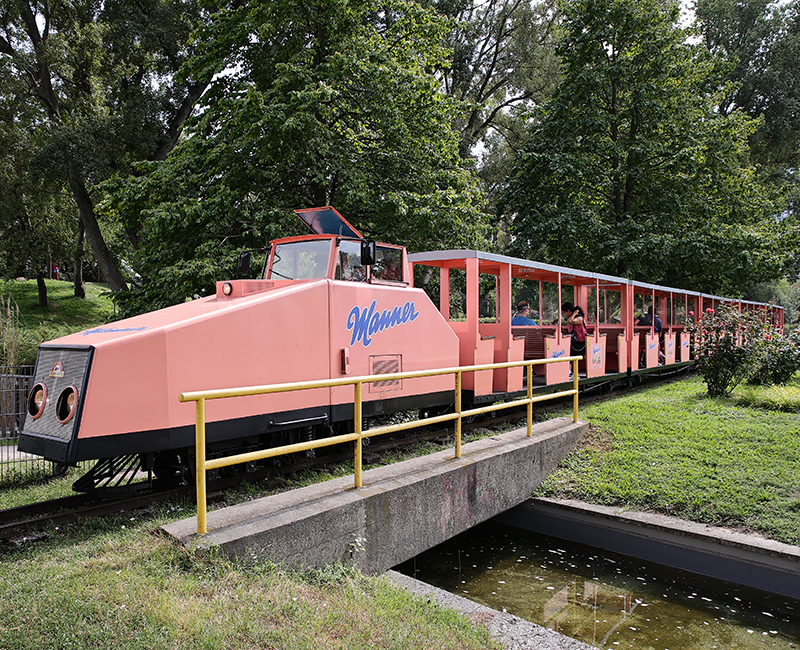 Tower & Rail

The Donauparkbahn is on winter break and will not operate again until spring 2023.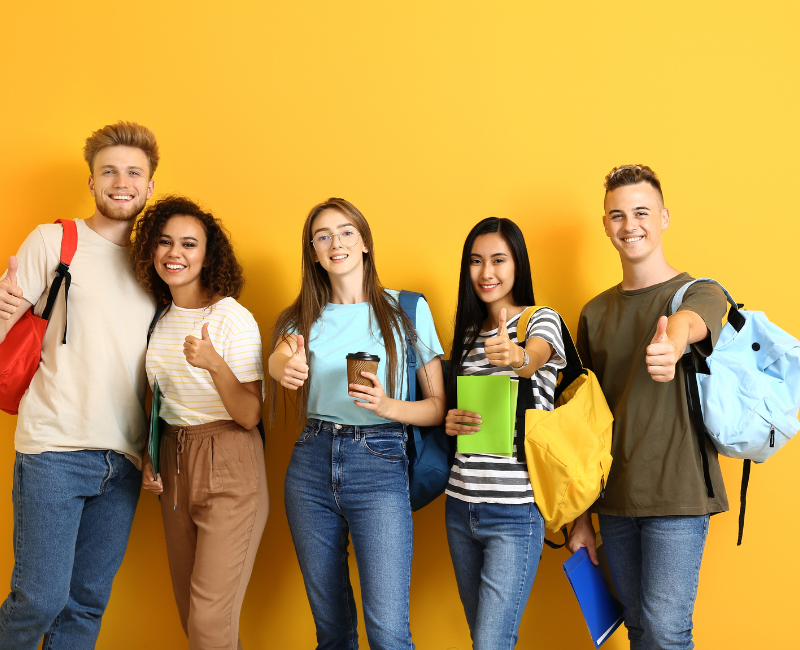 top of Tower groups

Kindergarten, school or travel groups

Menus to choose from in Donaubräu, Turm Cafè and Turm Restaurant

Beverage packages

More Information
top of Brunch

Every Saturday, Sunday and on holidays the well-known and extremely popular brunch takes place in the Turm Café.

Give top of Tower culinary vouchers.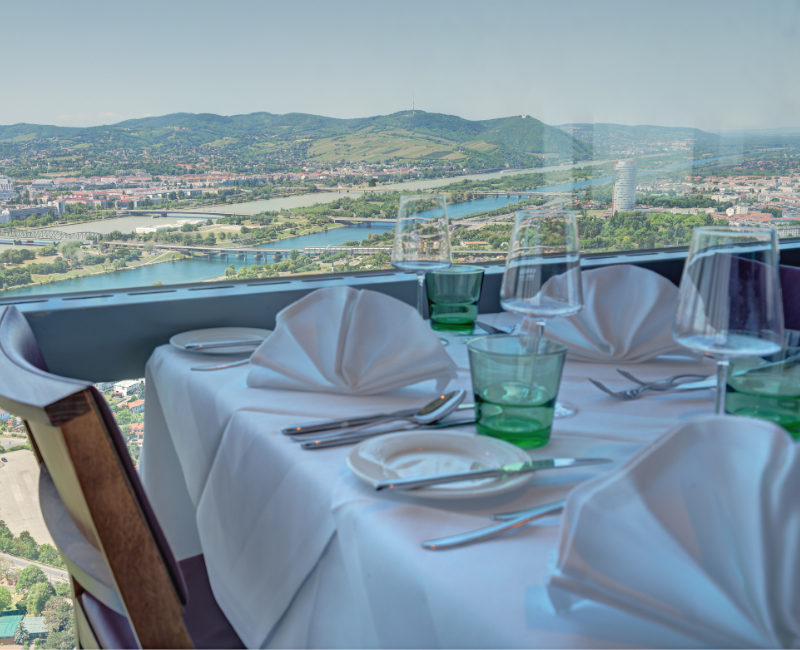 top of Pleasure

In the Turm Restaurant, everything revolves around Austrian cuisine, Austrian wine and Viennese hospitality in the truest sense of the word.
Give top of Tower culinary vouchers.