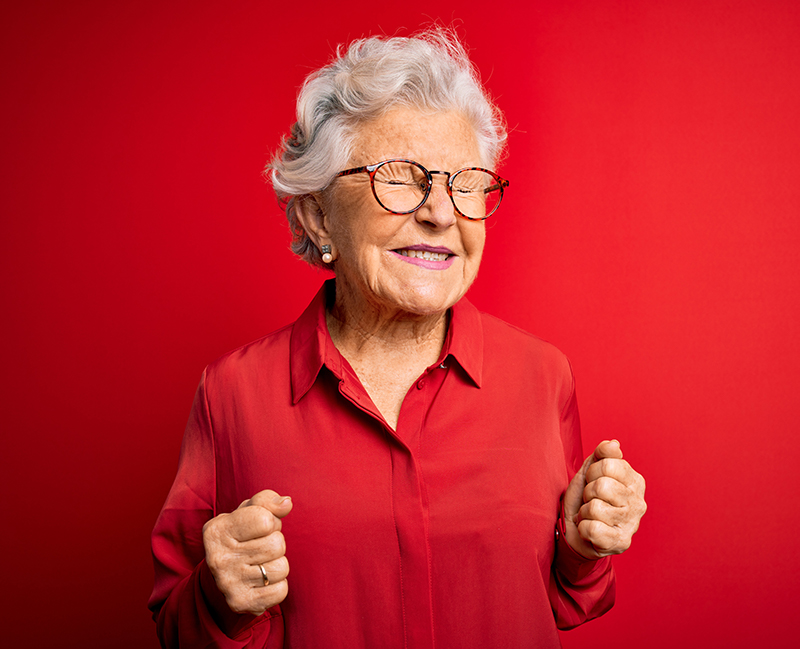 Admission Seniors
For seniors 65 years and older with ID card. Valid one year from issue.
Admission & Express Lift ride
Buy your admission tickets online and avoid queues at the ticket offices.
Tickets entitle you to ride the express elevator and visit the viewing platform at 150 meters with a unique 360 degree panoramic view over Vienna as well as to the central floor at 165 meters.
We ask you to note the following during your visit:

Various discounts can only be granted upon presentation of a valid ID (children: photo ID, persons with impairments: Disabled pass, senior citizens: photo-ID, students: student-ID).
Children under 14 years of age are admitted only if accompanied by an adult.
Ticket conditions

All tickets are valid for one year from the date of issue.
Children under the age of 3 receive a free ticket at the ticket office in combination with an adult or senior ticket.
Please note that the annual tickets for children and adults are not valid on 31.12., 1.1. and on the revision-related closing days.

Safety instructions
Please read our safety instructions
here
and note that these regulations are provisions from the notice on the operating facility permit and therefore unfortunately no exceptions can be made. The regulations serve to protect all visitors, especially in the event of fire or disaster.
Cooperation partner
Find out for sure about various discounts through memberships with our numerous
cooperation partners.